Contact Us to Reserve a Spot on the Cooperative Waiting List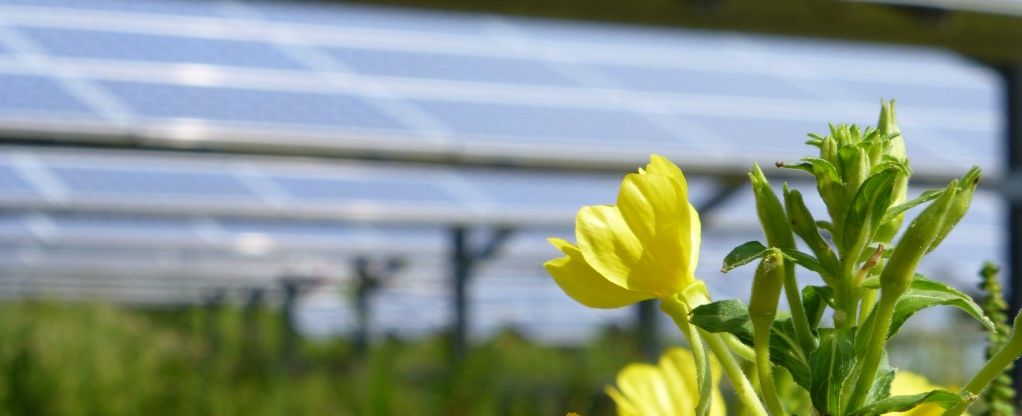 For those who want to go solar but are frustrated by shading, limited roof space, not owning their home, or the high initial cost of ownership, becoming a member of the Sippican Community Solar Garden® Cooperative may be just the thing.
The Sippican Community Solar Garden® Cooperative, Inc. is a cooperative organization for informed and thoughtful Southeastern Massachusetts residents, non-profits and businesses willing to come together to achieve energy independence. Our mission is to deliver local benefits–economic, environmental, and sustainable. Call (508) 538-1880 for more information or use the contact form below.